Karpagam Charity Trust
Best-in-Medical Education
We adopt a comprehensive approach to provide the highest possible quality of life for both patients and their families. As part of our medical care, we offer emotional and spiritual support, along with healthy counseling. We offer superior medical support and compassionate care for people living with a life-limiting illness. This support extends to their families as well.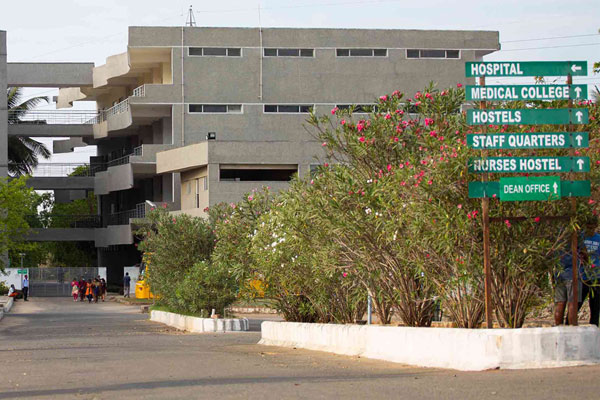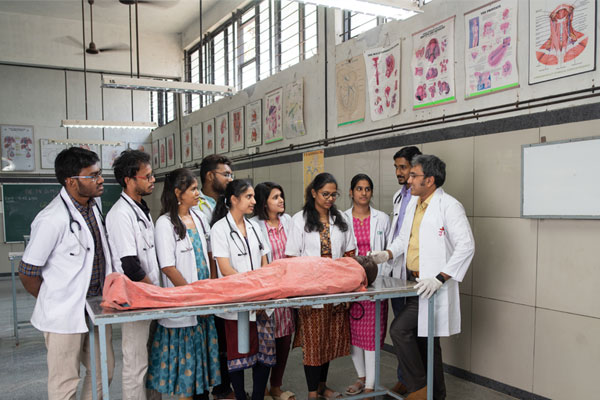 Vision
To strengthen and sustain medical knowledge, humanitarian service, and advanced research in order to develop a competent and socially responsible health care system. To nurture highly-trained, competitive medical professionals.
Mission
To strive to ensure that everyone has access to totally gratifying professional medical knowledge and care by continually assessing and improving the quality of health care, the type of service, and the absolute devotion of professionals.