Message from
Chairman and Managing Trustee
The Karpagam Faculty of Medical Sciences and Research is both a learning and a healing center. Our journey has always been guided by the dual goals of teaching future health professionals and making the best health care available to the community at an affordable cost.
We have been committed to leading from the front in terms of knowledge growth since the beginning. While many organisations concentrate their efforts on industrial development and other aspects of national development, KFMSR was founded and nurtured solely for the purpose of knowledge development.
National medical development is strongly bound to knowledge development, and illiteracy acts as a barrier to progress. This was recognized by KFMSR decades ago and motivated to revolutionize this region of the country with the inclusive model of sharing knowledge and development in the healthcare industry.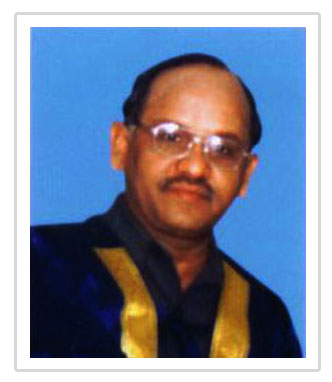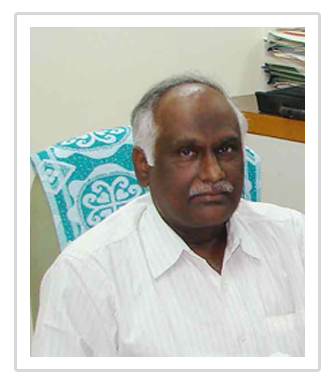 Message from
CEO
Our goal has always been to obtain the finest education possible and to prepare them for tomorrow's problems so that when they graduate, they are capable of handling the obligations of the medical profession in line with current healthcare standards.
The institution plans to encourage students to participate in research and to obtain grants from a variety of public entities, including clinical trials and state research projects, as well as privately funded projects, all of which will allow students, faculty, and researchers to improve their research skills. KFMSR has worked tirelessly to train competent, compassionate, and caring physicians through quality in education, patient care, and medical research, in keeping with its mission.
Message from
Dean
Medicine is taught in institutions, community colleges, and hospitals. Academic rigour enhances the reality of patient care. As a result, a medical college and a hospital are essentially the same thing. They are connected in this way, and they should be. Medical institutions take pride in their position in the hospital community.
There are several reasons for this. Medical institutions are unique centres of sophisticated, safe, and holistic health care — a far contrast from corporate hospitals — because of their rigorous academic procedures, strict ethics, required peer reviews, audits, accountability, accreditation, and research. Without a doubt, our mission of improving community healthcare through education motivates us at KFMSR.
As an institute, KFMSR places a strong focus on ethics. Ethical care is what we practice here and provide to our people. In addition to guaranteeing an ethical approach, we also take care of the science of care! We provide modern, evidence-based treatment to our patients without overburdening them with unnecessary tests. Our experts will always discuss the treatment choices with the patient and pick the best solution for them. We aim to be the best at what we do all of the time, and the tracking and research required by the professional courses we teach ensure that this is happening.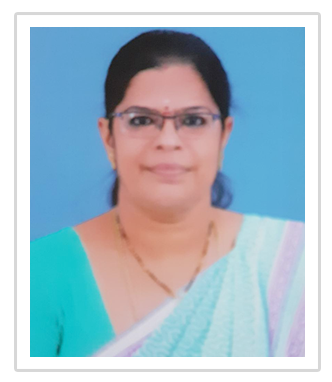 Message from
Vice Principal
KFMSR provides STATE-OF-THE-ART patient care through its centres of excellence, super-specialty hospitals, by superior healthcare professionals as well as assistance to the needy.
We at KFMSR guarantee Quality; Safe treatment, and medical education at a reasonable cost by adhering to our key principles of CHARITY and ETHICS.
Through our preventative activities, we continue to promote a healthy society.