Departments
The Department of Anaesthesiology, has under its wings fully equipped and staffed operation theatres with state-of-the-art facilities and appliances. The faculty members and the subordinate staff are a team of dedicated individuals fully committed to the service of the people.
The department has distinguished itself by establishing an accident and morbidity-free case record in its existence so far. The same safety profile shall continue unabated.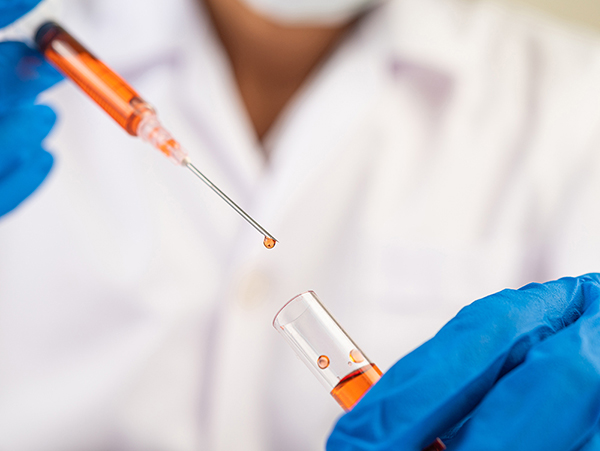 We were having well-trained doctors to support the operations through checkups of the patients. It caters to clinical departments in operation theatres and procedure rooms. It also provides services to Intensive Care areas and resuscitation services to the hospital and in trauma.