Departments
Dentistry is one profession that has an enigmatic past, a modern present and an unbelievable future. Even to the well-oiled professional, the dynamics of dentistry can be perplexing. As the marvels of the mouth continue to awe us, the technology that aids in mastering the mysteries of the mouth continues to develop at an astonishing pace. To a dedicated dentist, the fascination for the jaw will never cease.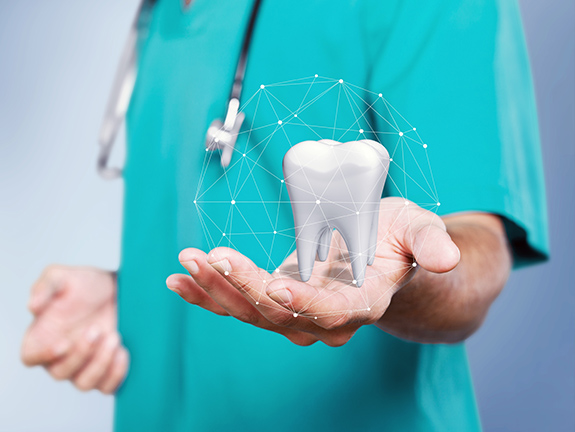 Every facet of dentistry has undergone a transition, a revolution of sorts. Numerous ideas have been proposed, explored, accepted, and criticized; from chairs, armamentarium, pain management, material aspects, surgical techniques, and diagnostic aids, etc. the ground is all set for the young minds to purview the past, practice the present and embrace everything that the future has to offer.
Facilities & Services
The department has poised itself to provide holistic and comprehensive care for various dental, facial, and oral health diseases.
Endodontics & Conservative dentistry
Oral & Maxillofacial Surgery &Implantology
Orthodontics & Dentofacial Orthopedics
Oral Medicine & Dental Radiology
Pedodontia & Preventive Dentistry
Social, Preventive & Community Dentistry
Treatments Offered
Conservative Dentistry
Composite/ Tooth Coloured Restorations Through,Barium Enema
Prosthodontics & Rehabilitative Dentistry
Complete Dentures – Sunflex / Bioplast Dentures(Flexible Dentures),BPS Dentures (Biofunctional Prosthetic System)
Fixed Partial Dentures
Full Ceramic Crowns (3M ESPETM, ProceraTM, Dentsply LAVATM, I MAXTM)
Porcelain Fused to Metal Ceramic Crowns (DLMS Direct LASER Metal Sintering)
All Crowns Are Manufactured to FDI & CE Complaint Norms Using CAD-CAM Technology
Removable Partial Dentures
Sunflex (Flexible/ Clasp-less Dentures)
Craniofacial Oral Surgery& Implantology
Wisdom Tooth Removal surgery
Painless Dental Extractions surgery
Implant Dentistry: Single Tooth/ Full Mouth Dental Rehabilitation with Implant-supported Crowns & Dentures
Oral and maxillofacial surgery implantology
Neurological Conditions of the Face
Temporomandibular Joint disorders
Oral Cancer/ Precancerous Conditions
Corrective Facial/ Orthognathic (Jaw) Surgery
Minor Oral & Day Care Surgery
Periodontia
Scaling, Root Planning & Prophylaxis
Pedodontia & Preventive Dentistry
Oral Habit Breaking Appliances
Orthodontia & Dentofacial Orthopaedics
Oral Medicine & Diagnostic Radiology