Clinical
ENT & Head & Neck Surgery
Department
This Department is a Tertiary referral center serving 4 districts and adjoining Kerala state. In the department, our services include management of all kinds of Common Ear, Nose and throat related issues. We are unique in providing combined cancer services in this region.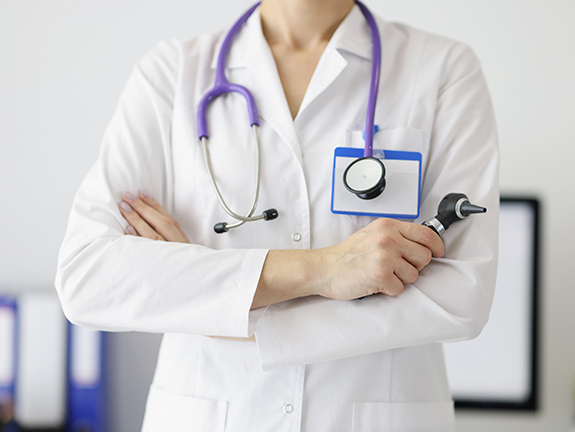 Diagnostics
OAE - For newborn screening as per WHO Recommendation.
Endoscopic Services
All types of endoscopy including Rigid and Flexible.
Surgical Services
Ear – All microscopic and endoscopic ear surgeries, Bone anchored Hearing Aid.
Nose – All endoscopic sinus surgeries, Septoplasty, Septo Rhino plasty,Maxillectomy.
Throat – Micro-laryngeal Surgery, Adenoidectomy, Tonsillectomy, Surgeries for snoring + sleep apnoea.
Head & Neck – Skull base surgeries, Laryngectomy, Thyroid surgery, Salivary gland surgery Combined cancer approach with ENT surgeon, General surgeon, Radiologist and Oncologist.
24 x 7 Service provided for ENT Emergencies
Help line Number: 7598509767