Departments
Department of Obstetrics & Gynaecology excels in offering holistic women's care in south Tamil Nadu. We ensure every patient of ours receives personalized evidence-based treatment.
Having a baby is a momentous event in a woman's life and Karpagam Hospital- OBG department has to be a part of that experience. we cater to women who are attempting pregnancy, currently pregnant, and after delivery. We are experts in giving high-risk pregnancy care.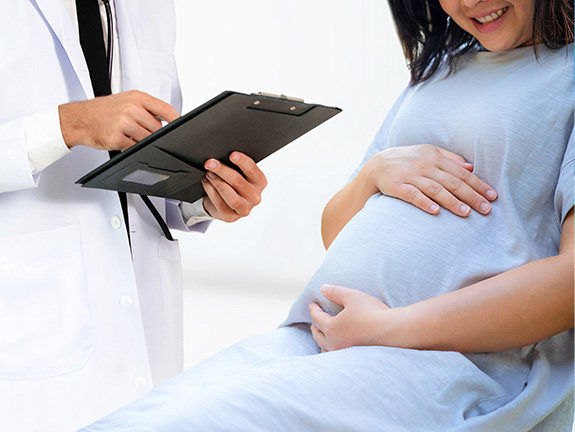 A patient can avail of our round the clock services in obstetric emergencies. A woman's life today is busy with family, work, and friends. The least of your time should be spent on the menstrual cycle and other female problems. To enhance woman's performances in other commitments we offer minimally invasive Procedures for hysterectomy like non desent voginal hysterectomy (NDVH) & laparoscopic assisted vaginal hysterectomy(LAVH) even for large fibroids and ovarian cysts.
Minimally invasive procedures like laparoscopy, and hysteroscopy. are being performed for smooth post operative recovery
Karpagam Hospital is coming under the Muthulakshmi Reddy scheme for Pregnant Women. So that they can take their treatment free of cost with all health services.
Our Services