Department
The department has highly qualified and dedicated professors, Associate and Assistant Professors who are adept at patient care as well as teaching. They are supported by well trained technicians dedicated nurses and non-teaching staff. All the present senior faculty members are approved as post graduate teachers and have vast experience as research guides.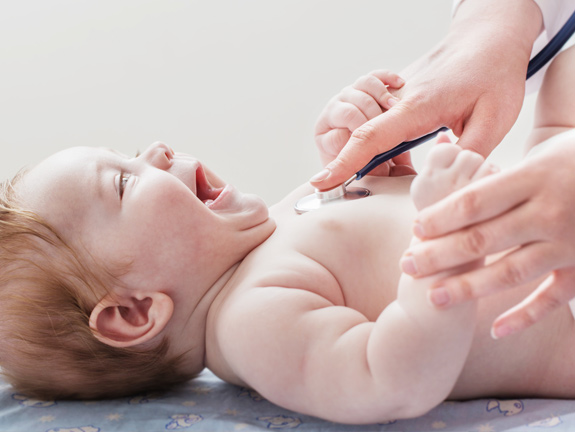 Facilities
Our neonatology department has a well-quipped NICU with warmers, ventilators, CPAP, phototherapy, pulse oximeters, multipara monitors, and an incubator. We have a 10 bedded Level-III NICU, with well trained & dedicated staff nurses.
We are doing surgeries for all neonatal and paediatric surgical cases including comprehensive post-operative care for all neonatal and paediatric surgical cases
We are equipped with a 10 bedded PICU to handle paediatric emergencies like status asthamatics, status epilepticus, poisonings, scorpion bite, severe pneumonia, dengue shock, meningitis and congestive heart failure.
The department provides medical care for children, including newborns in both inpatient and outpatient settings, including Immunization clinic, well baby clinic (Growth monitoring and development), Allergy and asthma clinic, Endocrinology and obesity, Hematology, Neurology, Nephrology, child guidance clinic and adolescent clinic.
A multidisciplinary team of paediatricians, neonatologists, paediatric surgeons, subspecialty consultants, paediatric-neurologist, paediatric nurses, Nutritionists, Physiotherapists and social workers also provide general paediatric care and coordinated subspecialty services to children with special needs due to chronic illnesses and physical handicaps.

24-hour laboratory and blood bank facilities are available in our Medical college hospital.