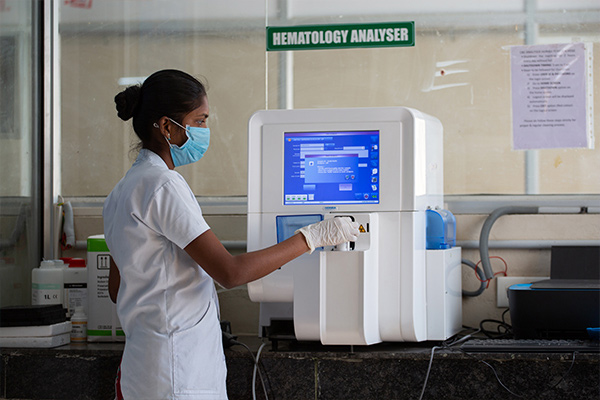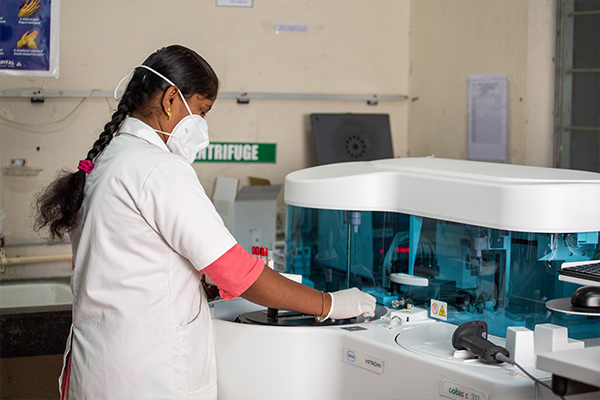 Facilities
Central Laboratory
24x7 Laboratory Services
Central Laboratory consists of the three major departments of Biochemistry, Microbiology, and Pathology all are coming under one roof. The facilities in all investigations are comfortable for patients and adequate.
Special Features
Qualified and well-trained technicians
Well stocked with all necessary reagents and test kits.
Blood Bank
24x7 Blood Bank Services
Fully-equipped blood bank with facilities for component therapy.
Special Features
Approved for regional blood transfusion center
Sufficient level of blood storage available.
Regular blood donors are available at any time of emergency.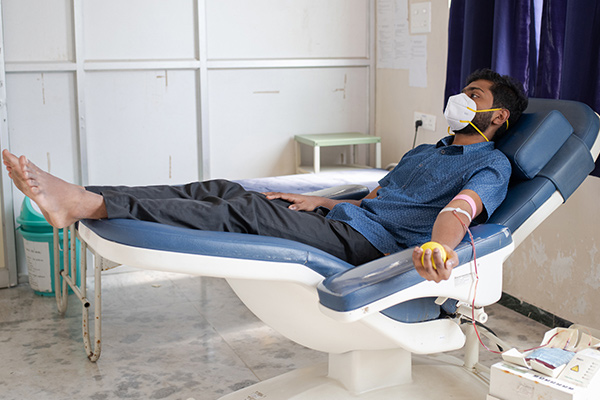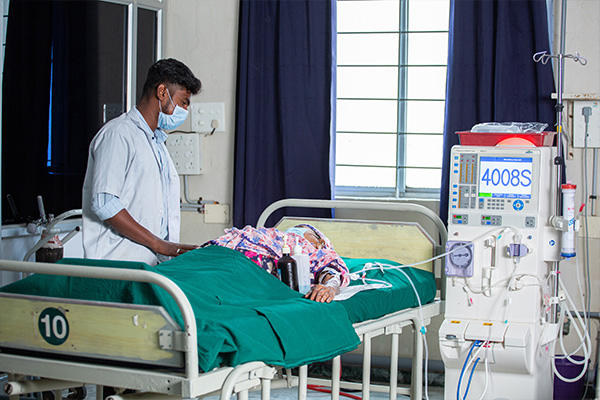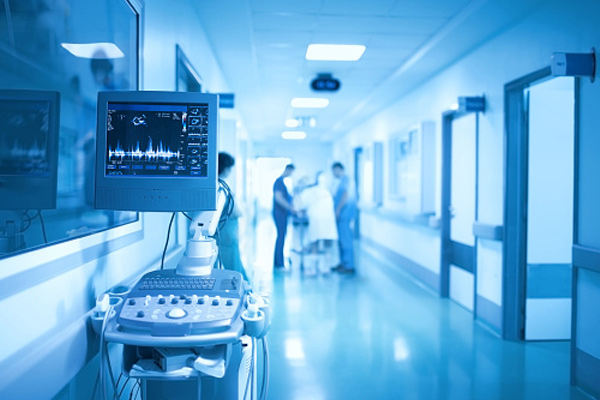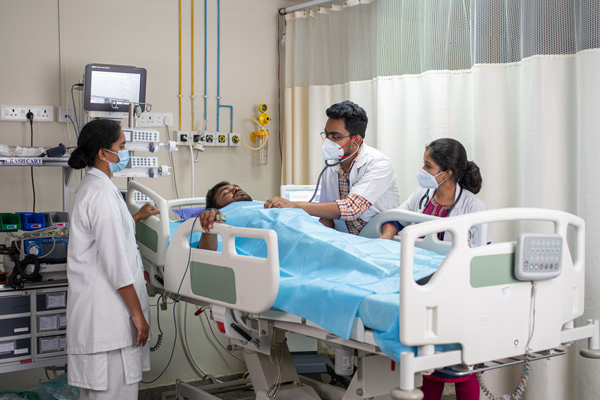 ICU
Intensive Care Units
Our Hospital has separate critical care units with all sophisticated Ventilators, multi-para monitors' etc.
Special Features
CATH Lab
We have Cath Lab with State - of - art in its kind. A catheterization laboratory or CATH lab is an examination room with diagnostic imaging equipment used to visualize the arteries of the heart and the chambers of the heart and treat any stenosis or abnormality found.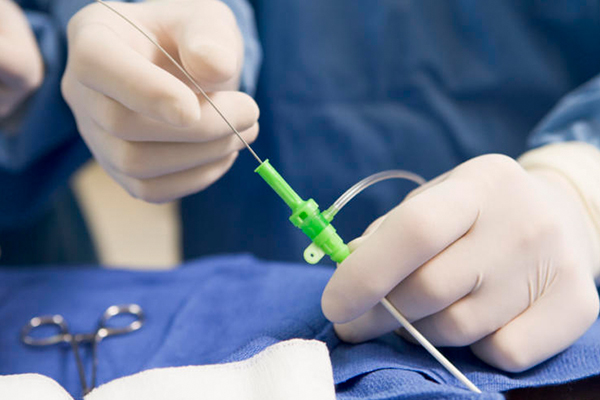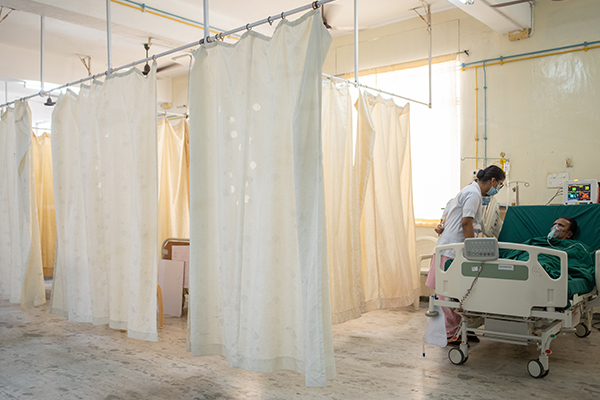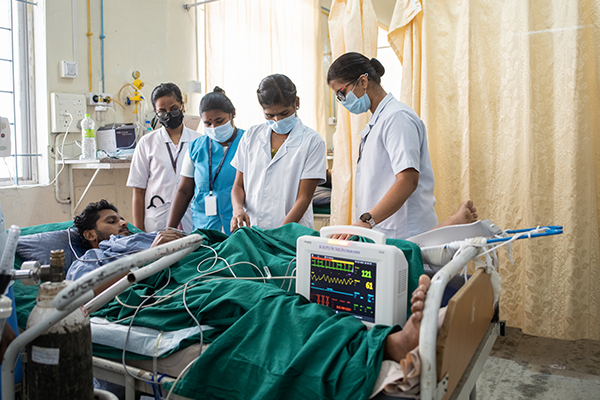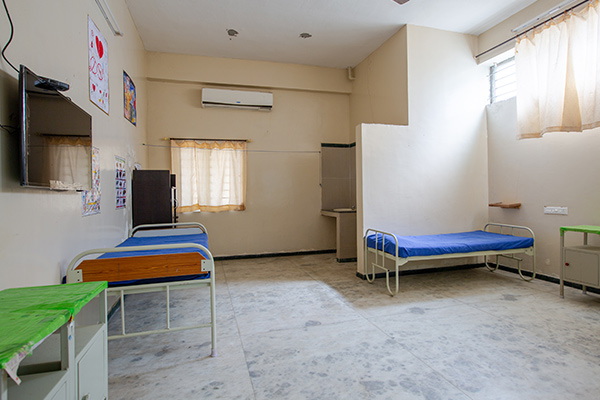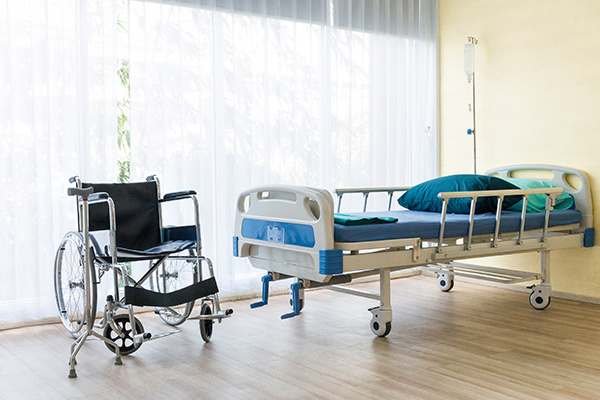 Casualty
24x7 Emergency Services
Emergency medicine has rapidly progressed in the last few years from just being 'Casualty' to what it is today. Karpagam Faculty of Medical Science and Research proudly brings to you its state-of-the-art infrastructure, expert medical team, paramedical staff, ambulance services, and round-the-clock emergency medical services.
The Casualty and emergency department (ED) being the frontline of our hospital caters to patients of all age groups. We have a team of efficient doctors trained in emergency medicine treating all medical, surgical, life-threatening events, trauma, and toxicology. The clock Imaging services ( Xrays CT, MRI), Laboratory, operation theatres, 24-hour pharmacy, Blood bank, and Cath Lab facilities are available.
Thrombolysis for acute stroke and MI are done in the ED by experts. End-of-life care to adults. Managing all medical, surgical, and toxicological emergencies effectively without any delay We have a designated trauma team that includes a specialist from all departments round the clock. The ED consists of 55 beds.
Special Features
Point of care testing - ABG, trop I
Multipara monitors, defibrillator, ventilators, central oxygen supply
30 monitored beds triage,
Trauma & resuscitation ICU and emergency ward
Radiology Services
24x7 Radiology Services
The hospital is equipped with state-of-the infrastructure and high-end radio diagnosis equipment, and we have dedicated MRI and CT attached to the emergency for reporting on time for the emergency patients.
Special Features
Computerized radiology system
600,400,300,200 MA X-ray HF
800MA X-ray fluoroscopy system
Conventional 100 MA X-ray mobile units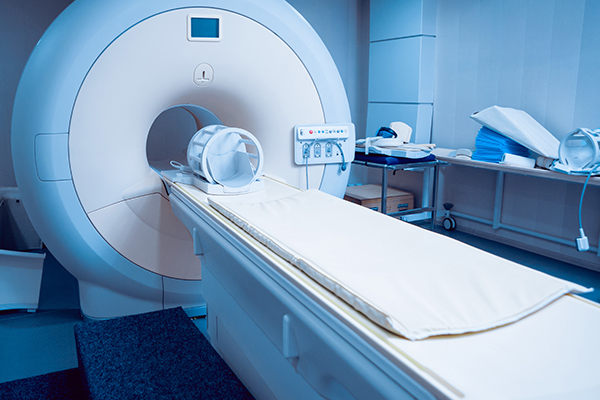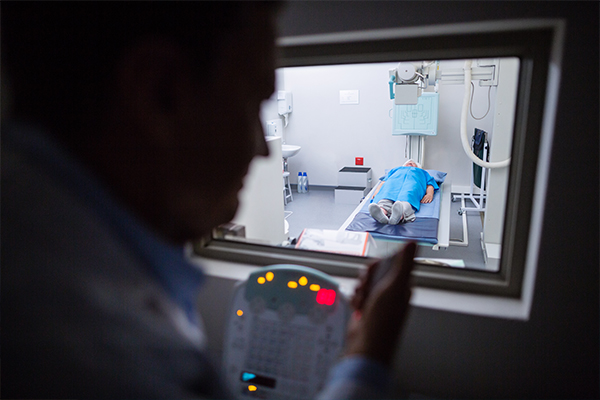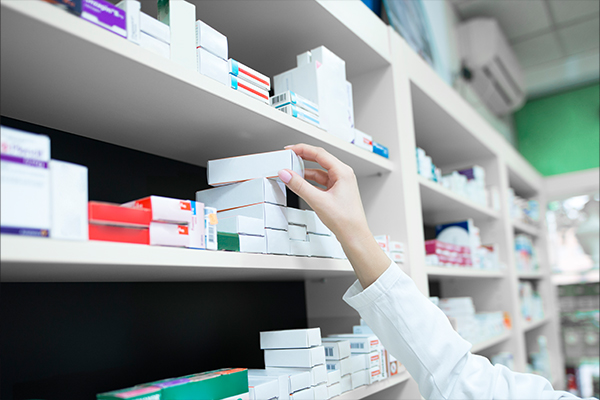 Pharmacy
24x7 Pharmacy Services
We are running a 24hrs working pharmacy with well-stocked medicines. In which the patients can receive any medicines at the time of need. Well qualified pharmacists will work round the clock to felicitate the patients.
Special Features
Qualified and well-trained pharmacists
Adherence to the guidelines as per the drugs and cosmetic Act of 1948 for pharmacy management.
Controlled temperature helps in maintaining the quality and efficacy of medicines
Well stocked with all necessary pharmaceuticals and medical products.
Dialysis Unit
24x7 Hemodialysis services
Well-equipped hemodialysis unit with state-of-the-art infrastructure. We are running a 24x7 dialysis unit for the patient's wellness.
Special Features
10 no's of hemodialysis unit
Separate dialysis units for the positive cases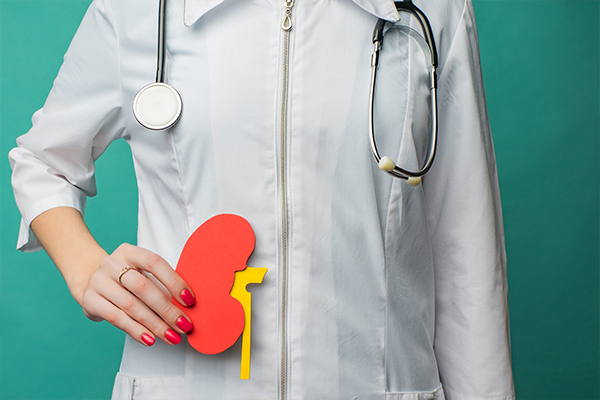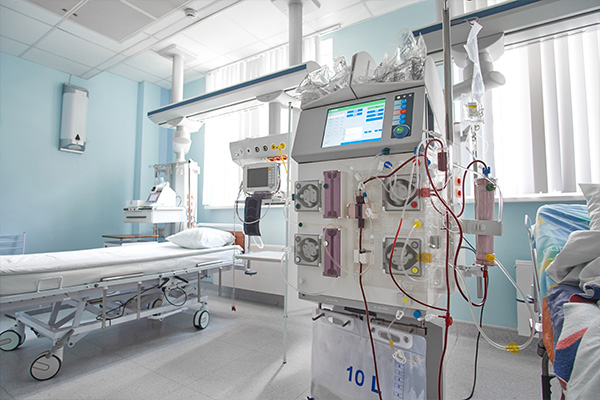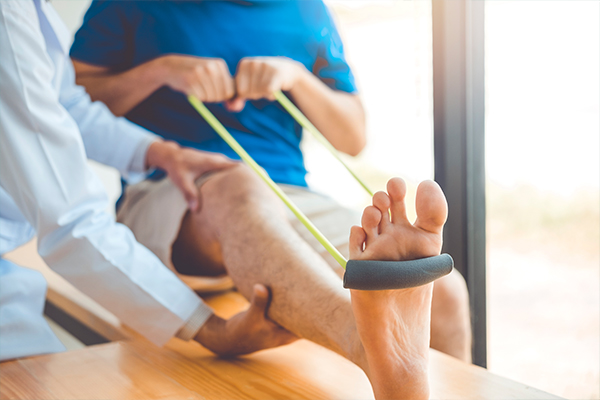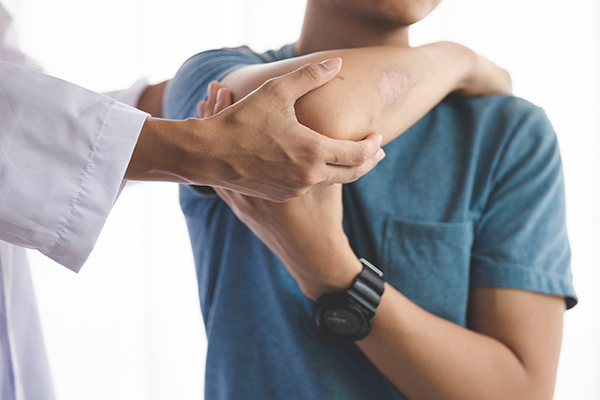 Physiotherapy
Well-equipped Physiotherapy Services
We are providing international quality care in physiotherapy backed by the best scientific knowledge and skills with clinical experience comprehensively and compassionately. The highly experienced team of Physiotherapists is fully capable of addressing every kind of impairment following injury, disease, or disability.
Special Features
Paediatric Neuro Physiotherapy
Operation Theatre
24x7 OT Services
The hospital has ten Operation theatres with a state-of-the-art facility.
Special Features
Well trained OT technicians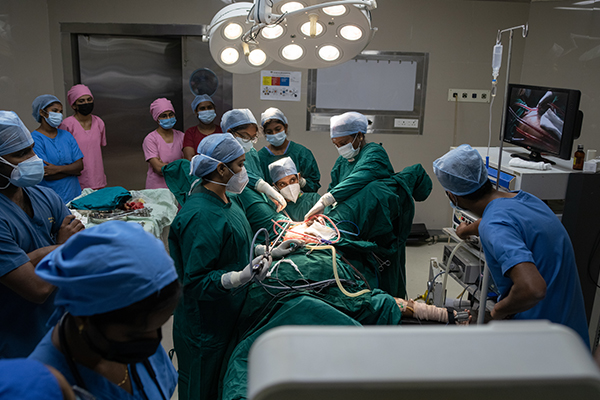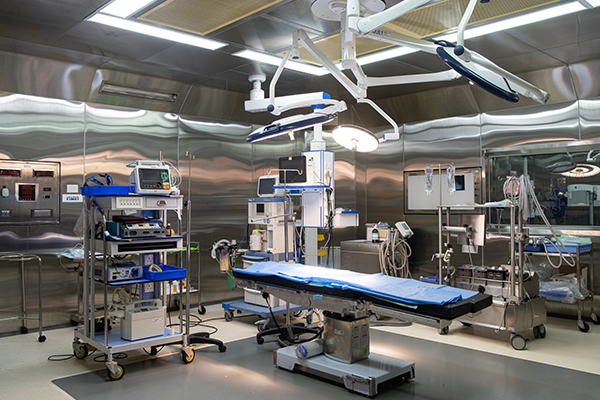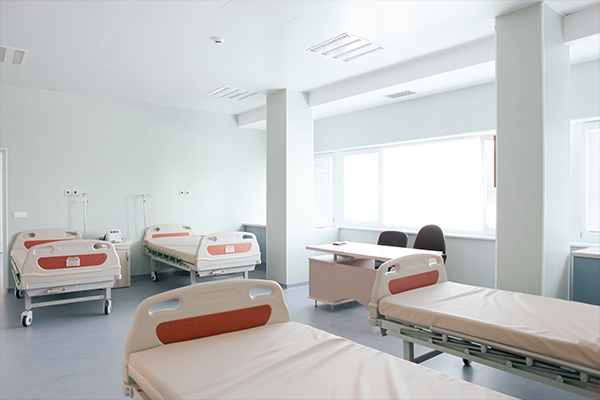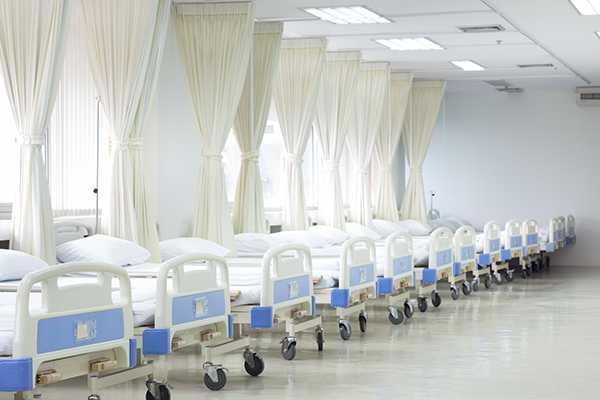 General Wards
Spacious Wards - Beds
Well, Spacious wards individual rooms are available. The patients feel at home on the beds. Nursing services was the strength to get recovery the patient by giving the mothers care.
Special Features
24x7 duty doctors are available to care for the patients.
Average of 30 no's of bed in each ward
Well trained Staff nurses
Basic emergency medicines were stocked in the ward for on-time needs.
Patient Diet services are free in medical college hospitals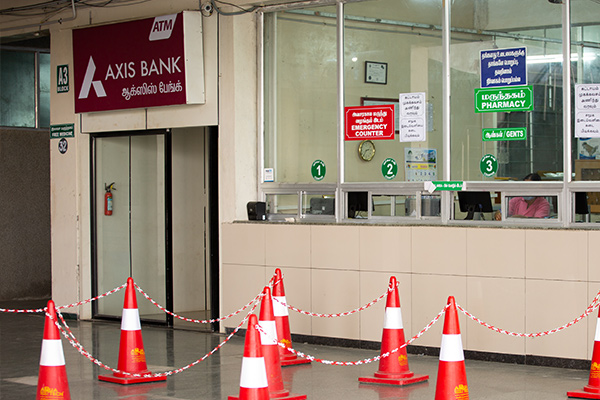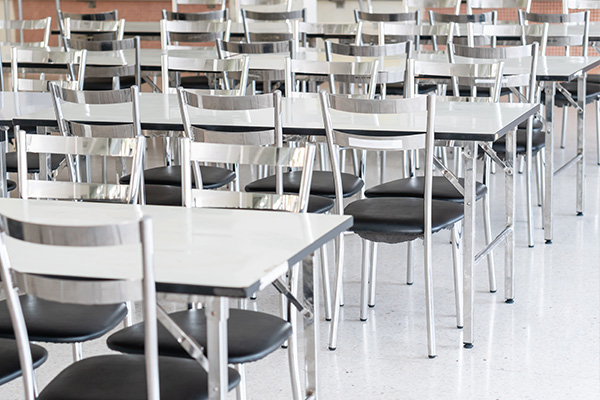 ATM
24 hours functioning AXIS Bank ATM is inside the hospital for their needs.
Canteen
A healthy diet leads to a healthy body and mind, thus the administration monitors the food preparation on the premises to ensure that students & staff have access to nutritious and enjoyable cuisine.
Library
International Standard Library
We have the international standard library where students and staff feel the standard of state-of-the- art library.
Special Features
More than 11000 medical books are available
Audio visual room also available.
International & National Journals are available
MGR university E-consortium is available.
A dedicated digital library (Computer center) is available.
E-Journals are also available.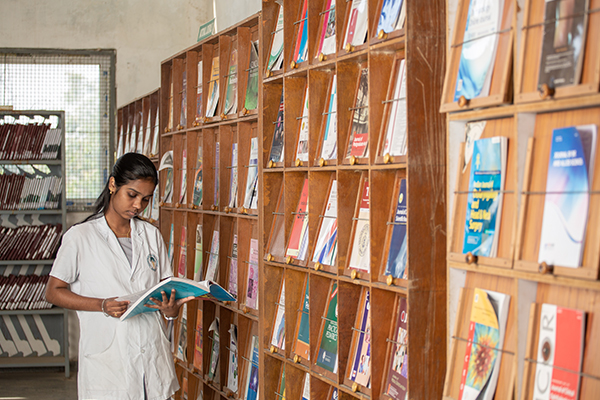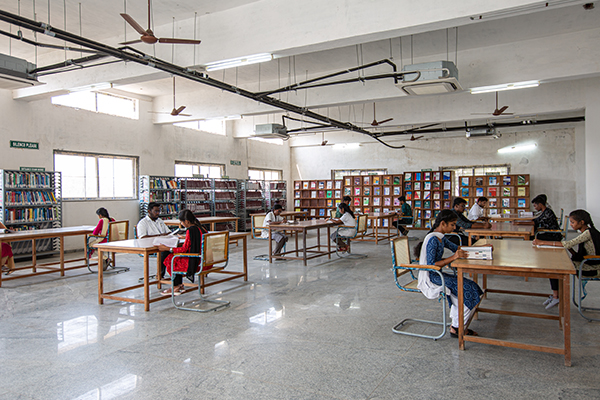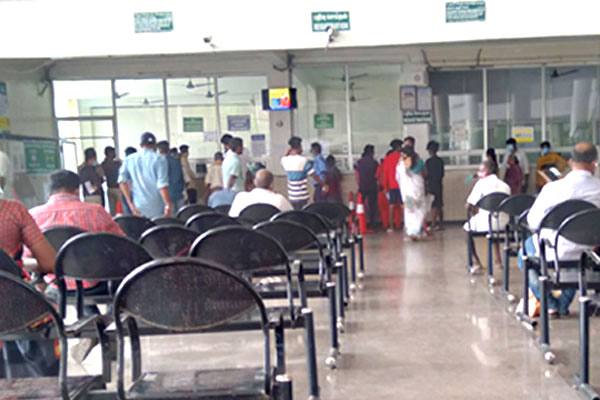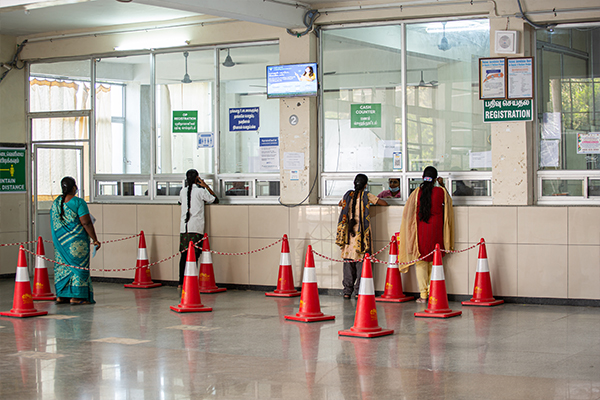 Registration
First step Hospital entry
Our Registration counter where the patient information are registered for the further track of the basic details of the patients. In which the patient track is easy and the conditions of the patients were maintained in our Hospital Information System.
Special Features
Gathering the basic information's of the patients
Patient illness and the track of the data were maintained in the HIS
Generating the Unique ID for the patients
Patient Data maintaining in Hospital Information System (HIS)